Services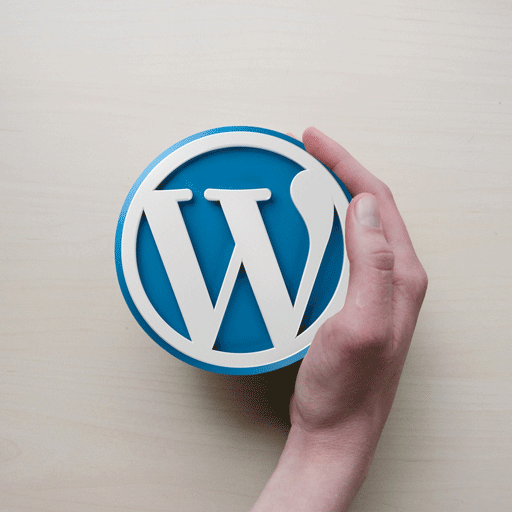 WordPress Development
50+ WordPress projects 9+ years of experience & comprehensive technical & project management skills in website development services.
e-Commerce Development
I provide services in various e-Commerce platforms like Codeigniter, Magento, Virtuemart, Zen Cart, OpenCart, Custom eCommerce Solution.
Updates & Support
I provide support in Website Maintenance, Hosting, Email, Payment Integration, Social Media App, Domain Support.
Website Maintenance
My website maintenance service ensure that your site is always current and updated like content updates, update images.
Work Approach
Technology Partner


We Followed
(Visited 1 times, 1 visits today)